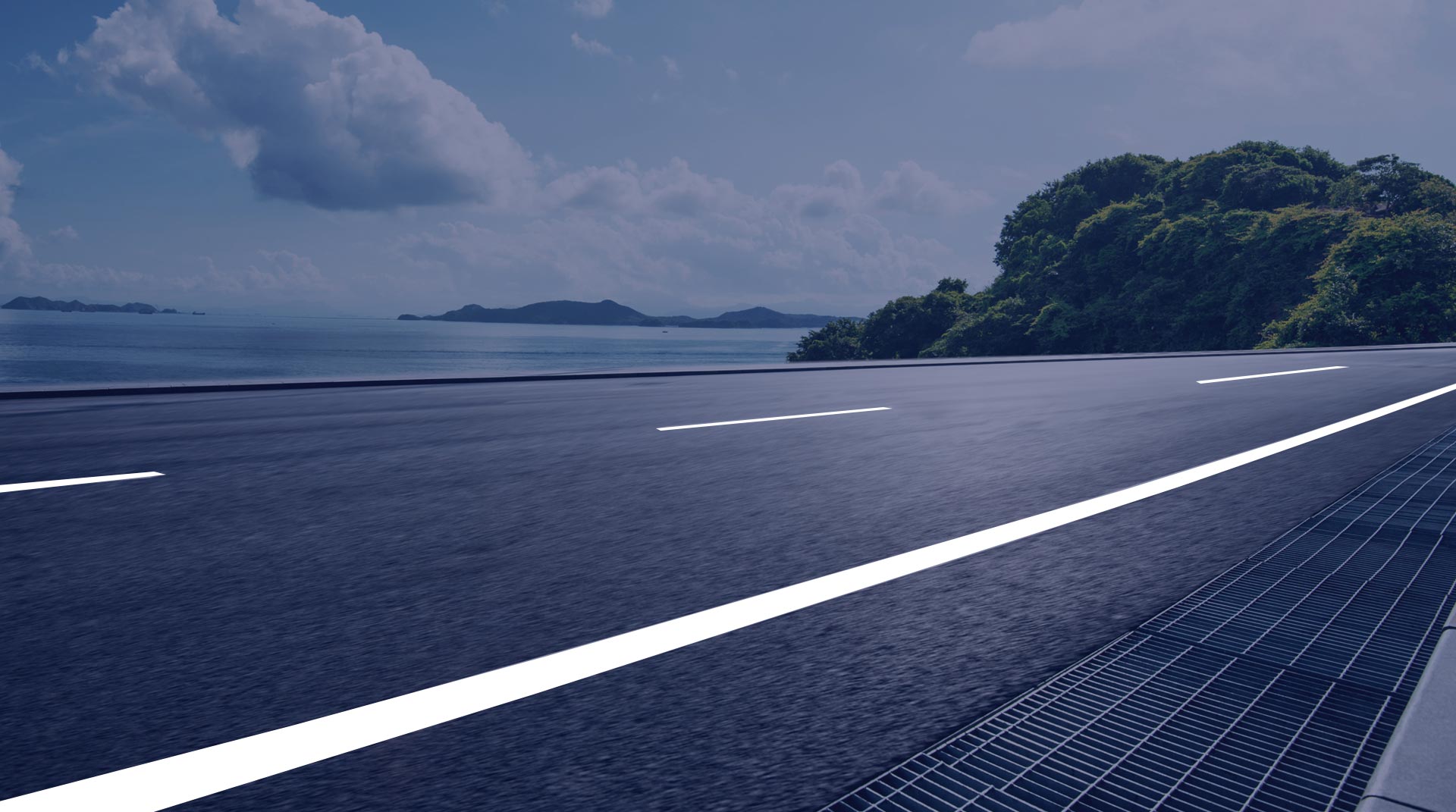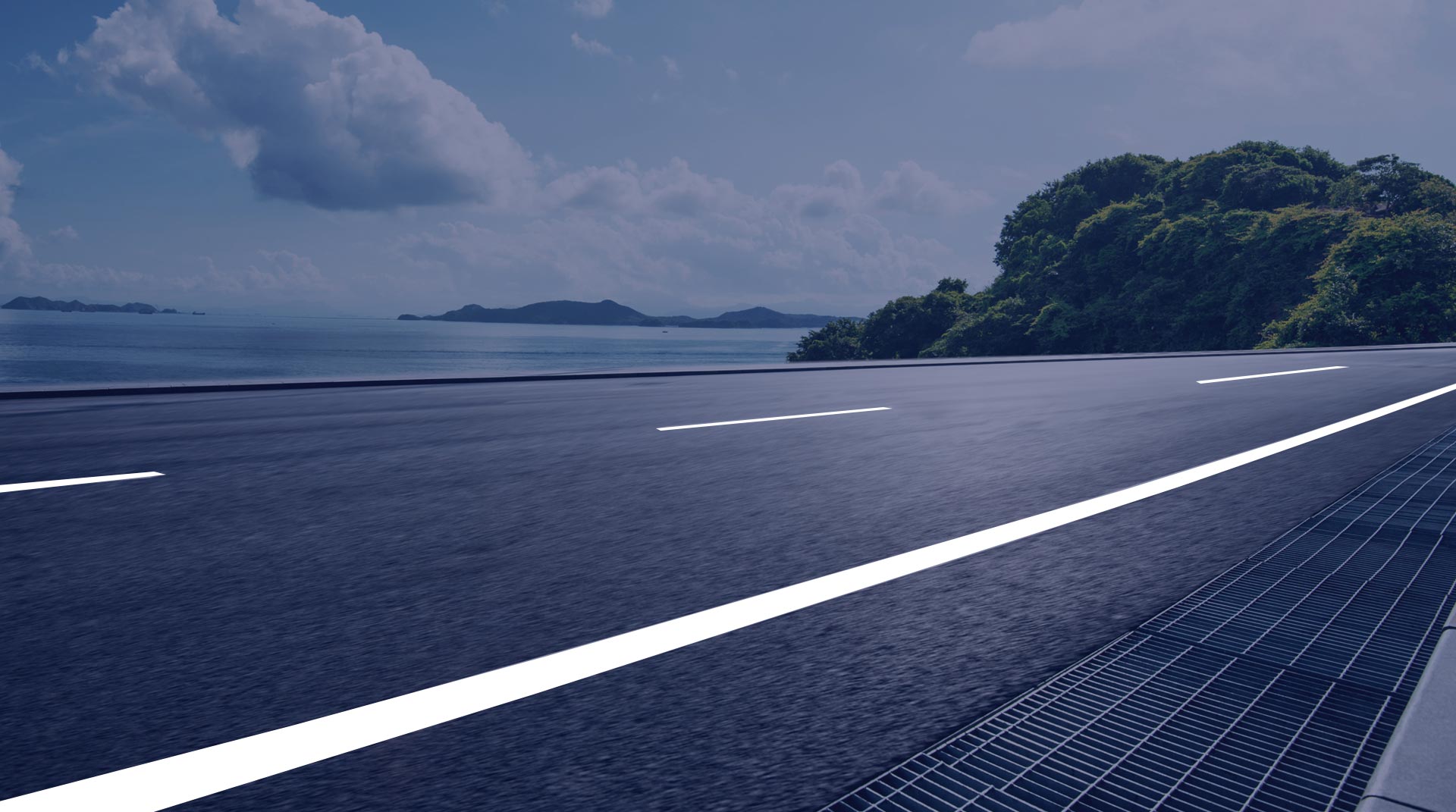 Safety
People
Performance
Growth
Connecting America
One Stripe at a Time

Infrastripe
As the future of public safety on the nation's roads, bridges, airports, and parking lot infrastructure continues to evolve, InfraStripe is committed to finding solutions for the mounting regulatory, technological, and economic pressures. We are a nationally-resourced network of locally-trusted companies offering value-based solutions.
These are the core values that lead to our success
Safety
Let's face it: the road is a dangerous place. This is why we've made safety our Core Value. We are personally committed to bringing every worker home safely at the end of every shift. It's the first thing we talk about in decision-making meetings and the last thing we check on before we go home for the day.
People
Good relationships make the world go 'round, and we believe that every relationship we enter should be a win-win situation. This goes for our employees, our subcontractors, our business partners, and even our competitors. We relate as people to people. Autonomous vehicles might change the transportation industry, but people change families, businesses, towns, cities, and the world.
Performance
We take pride in our work: what we do, how we do it, and the final results. Quality is important, and we guarantee the highest level of service and a finished product that speaks for itself. Our standard is delivering on time, every time. At the end of a job, we measure success by our customer's satisfaction.
Growth
This is our vision for our employees individually and our company as a whole. Simply put, we want our employees to advance. We want them to experience growth and success. We will continue to invest in new equipment, new conversations, and new partnerships. The point isn't just to get bigger; it's to get better. And that's something we want that for everyone who is connected to InfraStripe.
Learn More
We share many of the same core values as our customers, vendors, and strategic partners and would like to hear from you.